About
Our goal in the office is simple: For you to be as healthy as YOU want to be.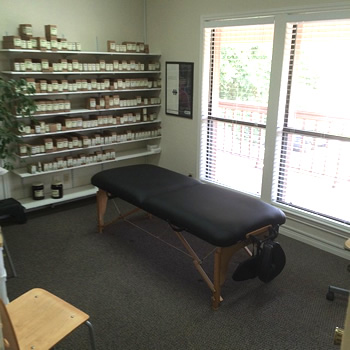 Why do I say this? The reality is only YOU determine where you want to go in life with your health. I am here to guide you, teach you, consult you, coach you, help you, whatever it is you want to call it. I LOVE what I do, I always have and there is nothing more than I want to do than do this until I move on from this earth. I was born an overweight child and because of this it has been my focus to help everyone I can in any way possible.
But I am not here to force it, guilt you into something, point my finger, or make it an all or nothing right from the start.
It's why we call it, Non-judgmental Healing. I will give you my professional opinion on exactly what I think will get you better. It might be overwhelming, too much, or scary for you right now. Sometimes you have to go slow to go fast. We want to always have an honest upfront conversation with all of our patients so that we can get to where you want at whatever speed is best for you.
We treat the person with the condition not the condition of the person. We wan't to look at you in a completely holistic way, to help you in any way we can and refer out to a medical doctor when it's what is needed for your health.
So come in, with all of your questions, doubts, fears, and excitement to a a health care provider that will truly listen and help you in any way possible.
Mission statement
To help as many people as possible through the latest in natural therapies and the lost art of common sense.
Schedule Appointment